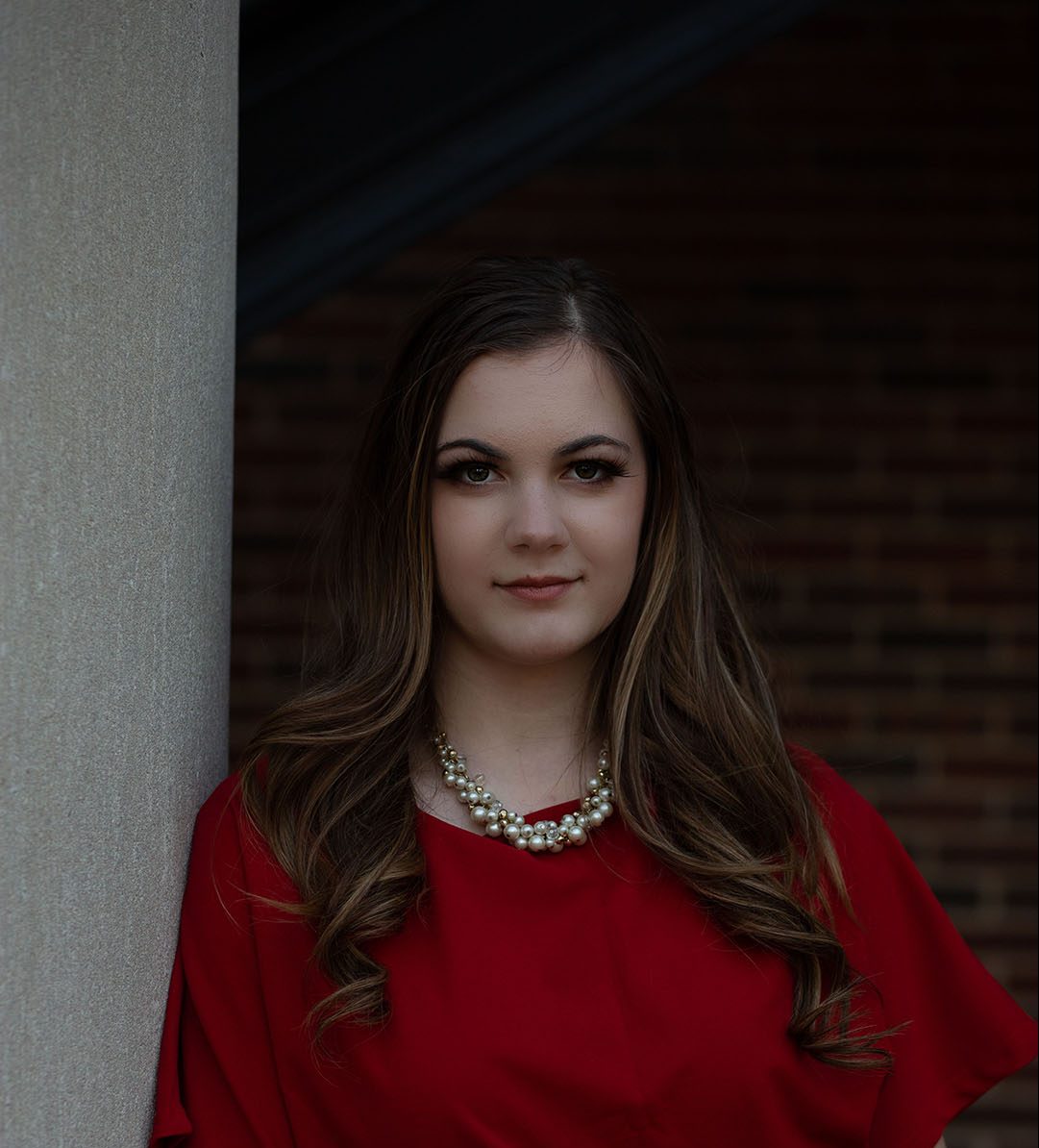 It's been a year of laughter, tears and memories. My oldest daughter, Kalei was a senior this year. So we spent the year creating memories through photos. We had so much fun finding some of our favorite places.
In two weeks, she'll graduate from Southern Guilford HS (with honors) in Greensboro. And in just about 2 months, she'll leave us for the University of Alabama, where she'll be majoring in Geology with a minor in Evolutionary Studies. Her dreams of becoming a Paleontologist are just within reach.
Despite all the craziness with this year, remote learning during the Covid pandemic, I wouldn't have traded this for anything. It's been one of our best years. We aren't quite done capturing memories of her senior year and taking pictures along the way. Stay tuned for her Graduation Portrait Session.
Session at Disney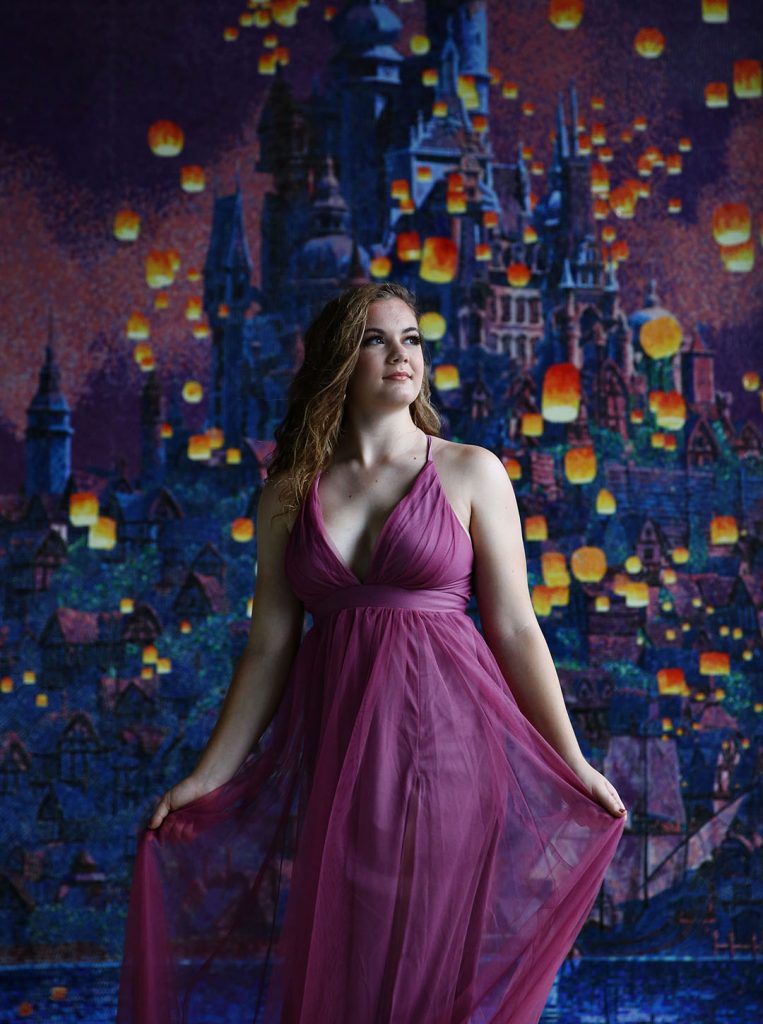 Downtown Greensboro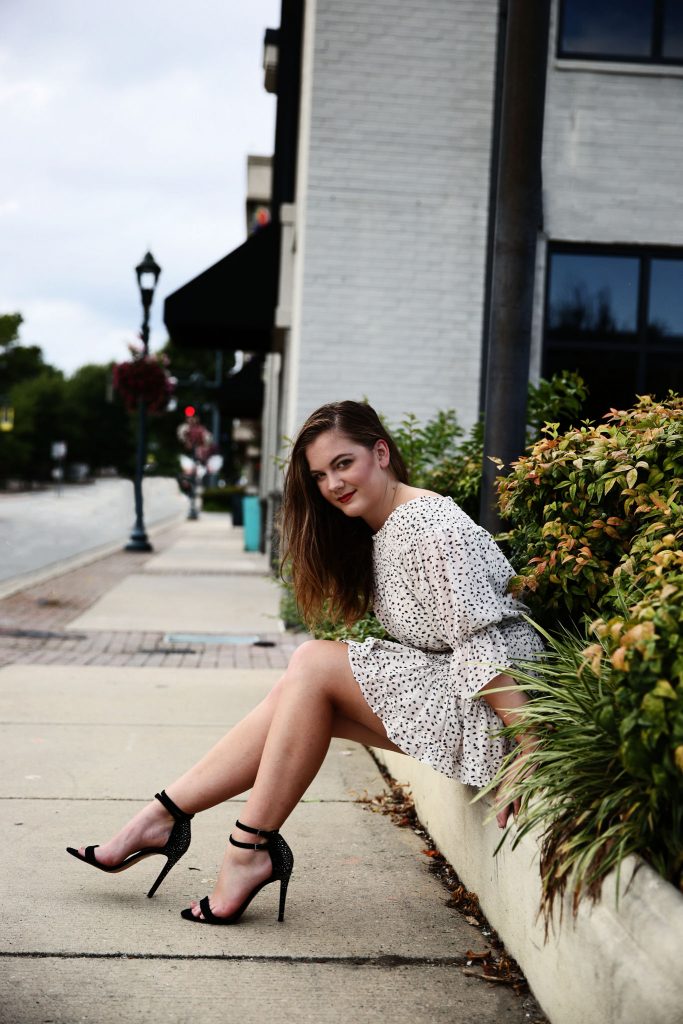 Fall Session at Tanglewood Park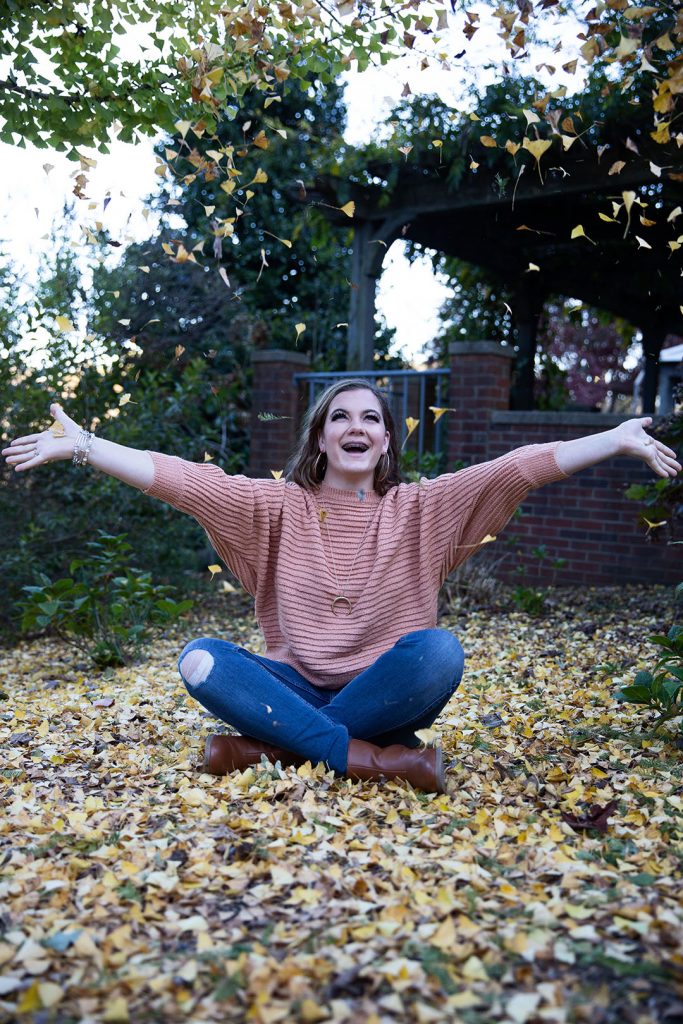 Session at her future college – UA