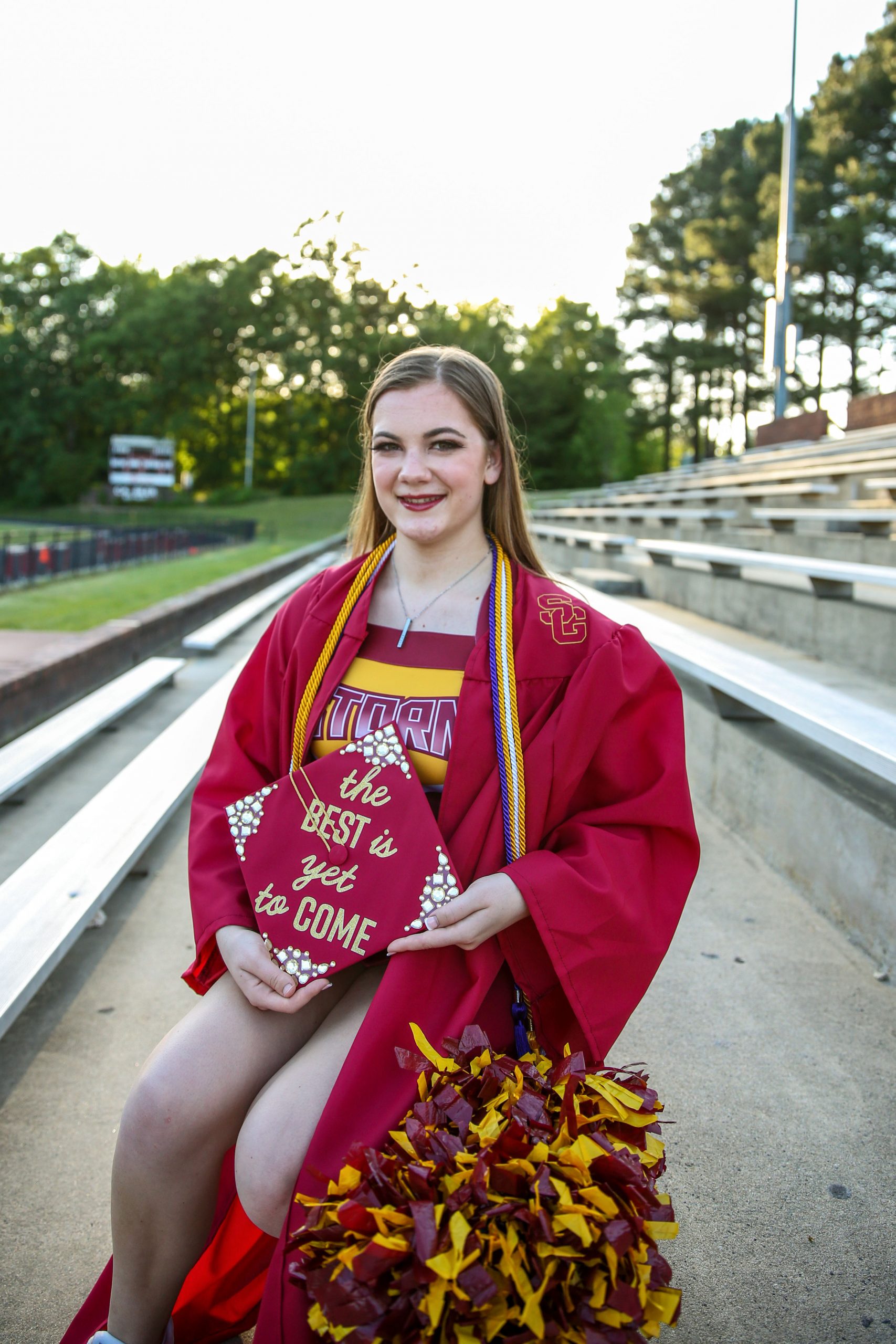 Kalei – Graduation Photos
If you focus on what you left behind, you will never be able to see what lies ahead. Now go up and look around! – Gusteau from Ratatouille
Taking the next steps in life are always hard and stressful. You'll always wonder if you've made the right decisions. But the best parts of growing up and starting your own path is seeing where it takes you. The wonders and joys of life that you'll get to enjoy with new friends along the way. Along the way you may find that things didn't go as you intend. And that's ok. The greatest about growing, is learning from our decisions. What defines us as a person is how we respond to life's changes or issues along the path.
Kalei has shown so much grace and resilience through this year. First, dealing with a pandemic her senior year caused her to miss all of those last events that you relive for years to come. No homecoming game, no last first day of class (in person of course), no prom, no getting the chance to hang out with friends and make those lasting memories. She struggled through dual enrollment classes, BIO in particular. Ironically, this was a class that her major in college doesn't require. She didn't get into her dream college and had to drop from her second choice (UA) due to lack of scholarships. As her parents, we couldn't saddle her with loans up to $200k. So we had to make the tough decision to pull her from UA.
This is where her grace has shown through. Was she upset, absolutely. But she held her head high and made some beautiful decisions about her future. Showing a huge amount of strength and maturity that I'm immensely proud of. Can't wait to see where she goes!!