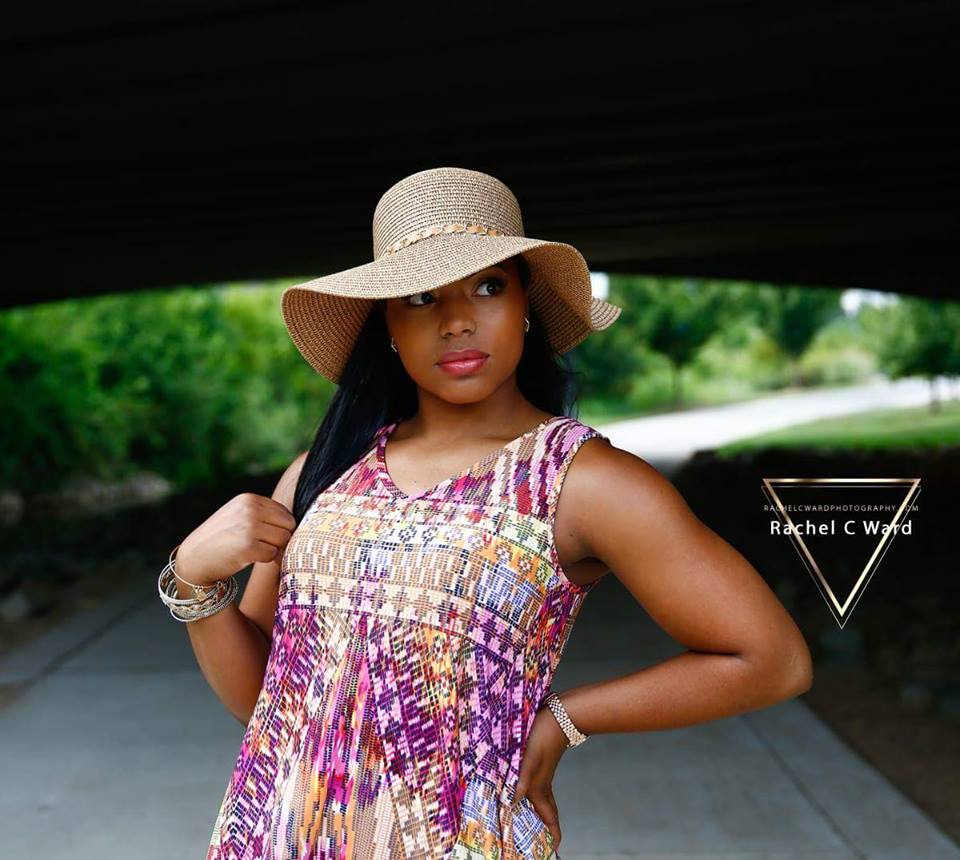 Premier Senior Photography: Be Apart of the Glam Squad
Attention Class Of 2022 Be Apart of Rachel C Ward Photography's Senior Model Program!
Be part of something special. If you are a junior, sophomore or freshman and you LOVE to travel to different cities, MODEL the latest fashion trends, meet new people and just love having fun, then we are looking for you to join our Senior Model Program!
Our senior model program was created to offer you a completely different experience than you can get anywhere else. Why settle for just one senior portrait session when you can have a year long portrait experience?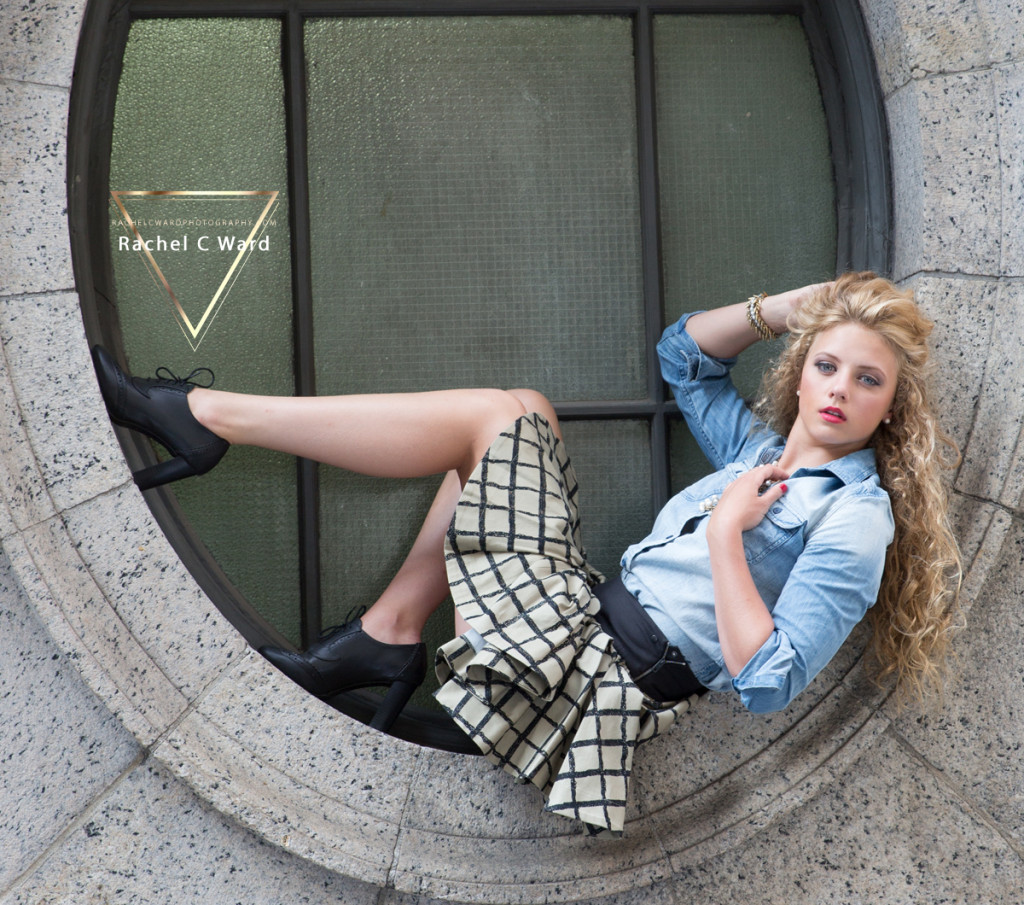 Benefits Include:
Multiple shoots throughout the year
Professional hair and makeup for that flawless airbrushed look
Creative sessions (powder, water, editorial, fashion, etc)
Fashion Shoots
Sports Composite Shoot

Destination shoots throughout the United States and worldwide. Some of our past locations included: NYC, Disney World, Charleston, Wilmington, Pilot Mountain, and Charlotte.

Best of all, the ENTIRE amount you pay to join the program is returned to you as a product credit. Essentially, this makes the program free to be a part of as you are pre-paying for your senior portrait products.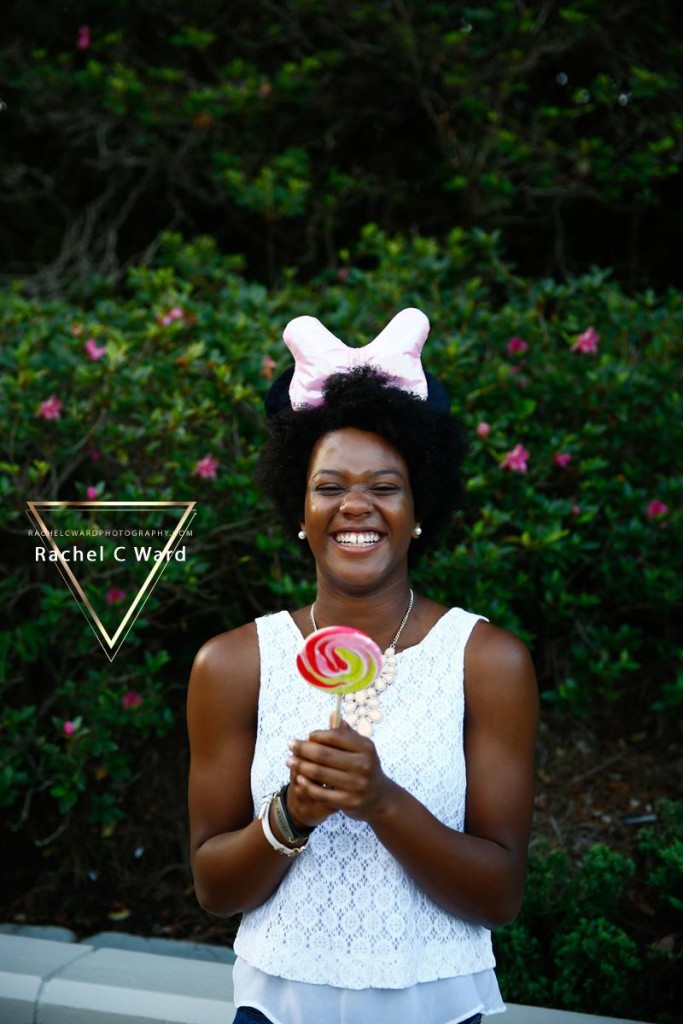 The Qualifications:
You must be a junior in high school.
You must be able to exclusively represent Rachel C Ward Photography to friends and other juniors and seniors in your school and community.
Parental consent is required to participate!
Do you have what it takes to be a part of our exclusive Senior Model Program? If so, please take a few minutes to complete the form below so that we can get to know you better.
[Form id="11″]